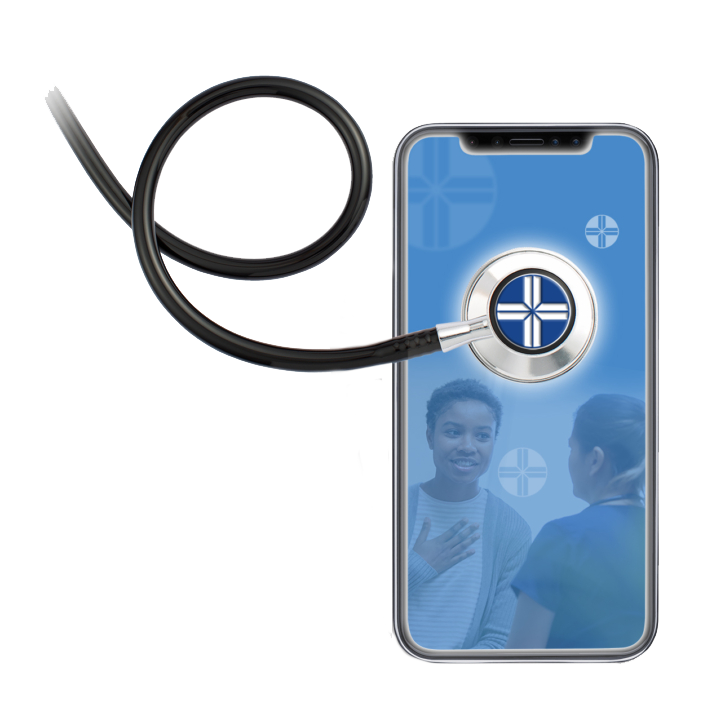 Using your mobile device or computer, it's never been easier for you and your family to instantly access care at home or work. For nonemergency concerns, patients ages 18 and older can get a diagnosis or prescription online from one of our Express Medical Care providers in a 10-minute video visit. The average cost of an on-demand video visit without insurance is $65. We also offer the convenient eVisit, which allows you to submit a simple questionnaire about your symptoms and get a reply from a healthcare provider, typically within 4 hours. E-visits are not charged to insurance and are only $20.
Hours of operation for On Demand Video Visits are 8:30AM – 5PM Monday through Friday.
Costs average $65 and sessions typically last about 10 min.
Start your video visit now by logging into MyChart and selecting the Urgent Care Video Visit icon.